---
Quick and Healthy Recipes
---
2 lb(s) ground beef
1 onion diced very fine
1 bunch kale diced as fine as possible
8 oz(s) mushrooms diced fine
...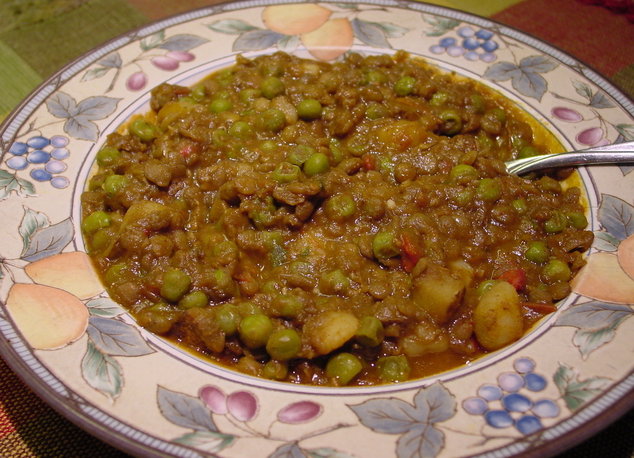 8 cup(s) broth divided, any kind
1 onion yellow, diced
4 fresh tomato(es) diced
4 cubed potato(es) medium, 1/2\" cubes
...
---
Weekly Special
---
Bean Sleepin' In?
Our life is about to change; drastically. Breakfast at 6:15, healthy and durable bag lunches ready by 7:00, and then they are probably going to still want dinner at night too! I knew there was something more than just sleeping in that I like about summer. But this year, I am resolved to bring some order to my daily chaos in the kitchen. First of all, I am going to plan ahead (gasp) for more than just dinner, and have those ingredients waiting for me so I can do more than just hope something is in the refrigerator when I roll out of bed. Next, in my planning I am going to save time by finding ways to make last night's dinner into tomorrow's lunches.
Ultimately, I want to make lunches that will:
1) taste good
2) keep their shape in a backpack
---
Meet Our Partners
---

Get access to over 100 fresh, quick and healthy recipes with 3 new recipes added each week.
---
WHAT CAN ORANGE TREE LANE do FOR ME?
---
Healthy, Simple Recipes
Bite Sized Nutritional Learning
Personal Recipe Box
Personalized Menus
Custom Made Shopping List
Video Teaching
---
Meet the Cook
---
Hello!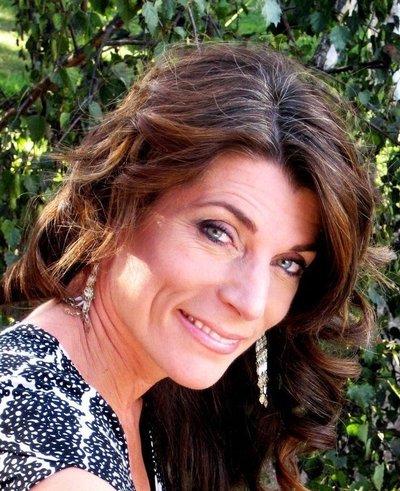 I'm Molly, the test cook and research specialist for Orange Tree Lane. The connection between healthy eating and feeling good has always been clear to me. For instance, while others ate take out pizza in college I was making 10 ingredient salads for dinner. Now my friends bring junk food to my house when they come over, and my three teenagers get teased at school for their unusual lunches, but I press on despite adversity!


"Being able to change the recipes for the number of people you're cooking for is very helpful."
-Hollingsworth, Idaho
"What a great place to help me get tasty, nutritious meals on the table for my family! This is just what I need to help me get organized and realize my goal of nourishing my family and helping each member establish life-long healthy eating habits. Thanks for helping me think through what we will use to fuel our bodies so we don't resort to fast food and non-nutritious snacks simply because I haven't planned ahead."
-H.B. in Poway
The recipe for Tasty Turkey Chili recipe is one of my favorites! My kids ate two helpings of it and my picky eater ate three! I am so excited we have left overs!
-Karla