---
Quick and Healthy Recipes
---
2 tbsp ground chia seeds
1/2 cup(s) butter
3/4 cup(s) brown sugar
1 cup(s) dates chopped
...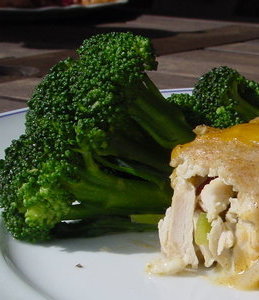 1 lb(s) broccoli florets
1 tbsp butter softened
1 tbsp olive oil
1 tbsp lemon juice
...
---
Weekly Special
---
131 Percent Status Symbol
Let's play a guessing game. There is a fruit dripping with the sweetest tasting of all anti-oxidants. In days past a sailor returned safely home would place this fruit on the front porch as a symbol of welcome and celebration. Fashionable hostesses would serve this exotic fruit or display it prominently as a kind of status symbol, and eventually its form worked its way into the decorative carvings on furniture or in fabric designs. Any ideas? The best part about it is that 1 cup provides 131% of the vitamin C you…
---
Meet Our Partners
---

Get access to over 100 fresh, quick and healthy recipes with 3 new recipes added each week.
---
WHAT CAN ORANGE TREE LANE do FOR ME?
---
Healthy, Simple Recipes
Bite Sized Nutritional Learning
Personal Recipe Box
Personalized Menus
Custom Made Shopping List
Video Teaching
---
Meet the Cook
---
Hello!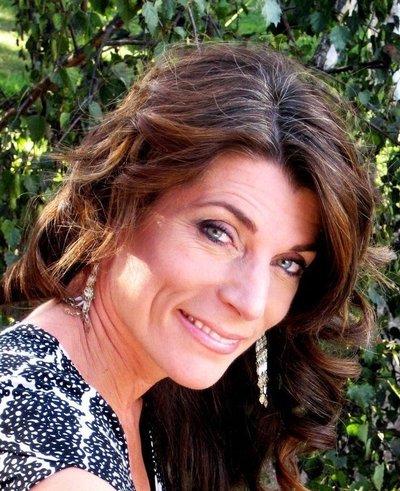 I'm Molly, the test cook and research specialist for Orange Tree Lane. The connection between healthy eating and feeling good has always been clear to me. For instance, while others ate take out pizza in college I was making 10 ingredient salads for dinner. Now my friends bring junk food to my house when they come over, and my three teenagers get teased at school for their unusual lunches, but I press on despite adversity!


"Being able to change the recipes for the number of people you're cooking for is very helpful."
-Hollingsworth, Idaho
"I am really enjoying this shopping list and menu. It has been making my life less stressful."
-Pandy, San Diego
The recipe for Tasty Turkey Chili recipe is one of my favorites! My kids ate two helpings of it and my picky eater ate three! I am so excited we have left overs!
-Karla