Banana Ice Cream
Time Required: 5 (5 min. total)
For banana enthusiasts, this is a super easy and quick snack or dessert that your body will benefit from instead of endure, and it tastes like dessert. Try the bananas either frozen or not. A winner!
Ingredients:
3 banana(s) -- peeled
2 tbsp sugar -- or other sweetener, optional
1 cup(s) milk -- or soy/rice milk
3 cup(s) ice cubes


Directions
1. Blend all ingredients in a blender just until thoroughly combined; approx. 30-45 seconds. Drizzle chocolate sauce over top to serve if desired.

ALTERNATE IDEA: For a more intense banana flavor and less time, just freeze peeled bananas and blend until smooth and creamy. Drizzle chocolate sauce over top before serving. Try both methods and leave a comment to let everyone know which way you liked best.

CHOCOLATE BANANA BREAKFAST SHAKE: 1 1/2 c. milk, 1 frozen banana, 1 c. plain yogurt, 2 Tbsp. unsweetened cocoa powder, 2 Tbsp. honey, handful of ice cubes

"Research published in the International Journal of Cancer has shown that daily consumption of whole fruits and vegetables, especially bananas, is highly protective to kidney health. The results show that, over a long timeframe (13.4 years), women eating more than 2.5 servings of fruits and vegetable per day cut their risk of kidney cancer by 40%. Among the fruits, bananas were especially protective." http://bananasweb.com/bananas/Health+Benefits+of+Bananas

"Lack of access to proper nutrition is a main reason why many children are not eating enough fruits, vegetables and whole grains."

Michele Obama's Let's Move Campaign to combat the rise of childhood obesity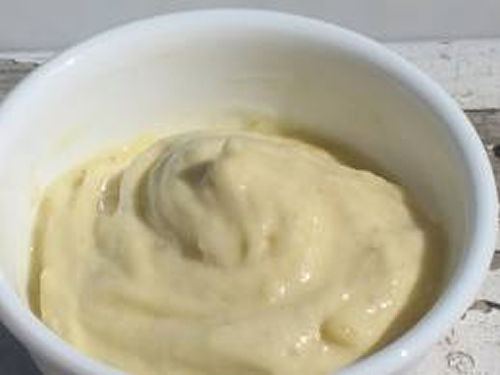 Comments:
Spray your hands with a cooking oil before peeling the beets and you will not get the staining!
By Dena on 2011 02 19
---
Add a Comment